for Seniors, Adults, Veterans
Does your loved one feel left behind with technology? At Afstar Associates we teach technology education in a warm and caring environment to adults (50 years and older) so they confidently use a smartphone, tablet or computer!
We are on a mission to bring digital literacy to Adults (50 years and older)
Discover our technology education services for community/ senior centers and classes for families!

Much more than an IT company.
We work with seniors and veterans who feel left behind in the understanding and use of technology and digital devices. We get them caught up with the digital blueprint so they can gain their independence back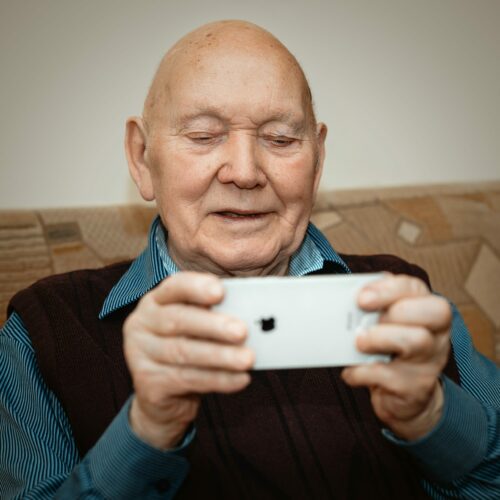 The benefits of studying with Afstar Associates
 Studies have shown that your memory, balance, and mental awareness may improve as you learn about technology.
Learn how to do things online safely, at a comfortable pace, in a warm and caring environment. Use the time you saved to do things you enjoy and make you happy.
You won't have to wait for a relative or friend to help you do what you want to do, when you want to do it.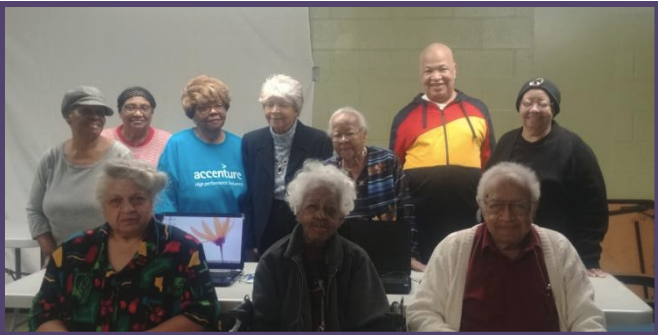 Our training will empower you, it will help aid in your health – mentally and emotionally – you will not be left behind – say GOODBYE to Fear – STEP by STEP we will walk with you to reach your comfortability.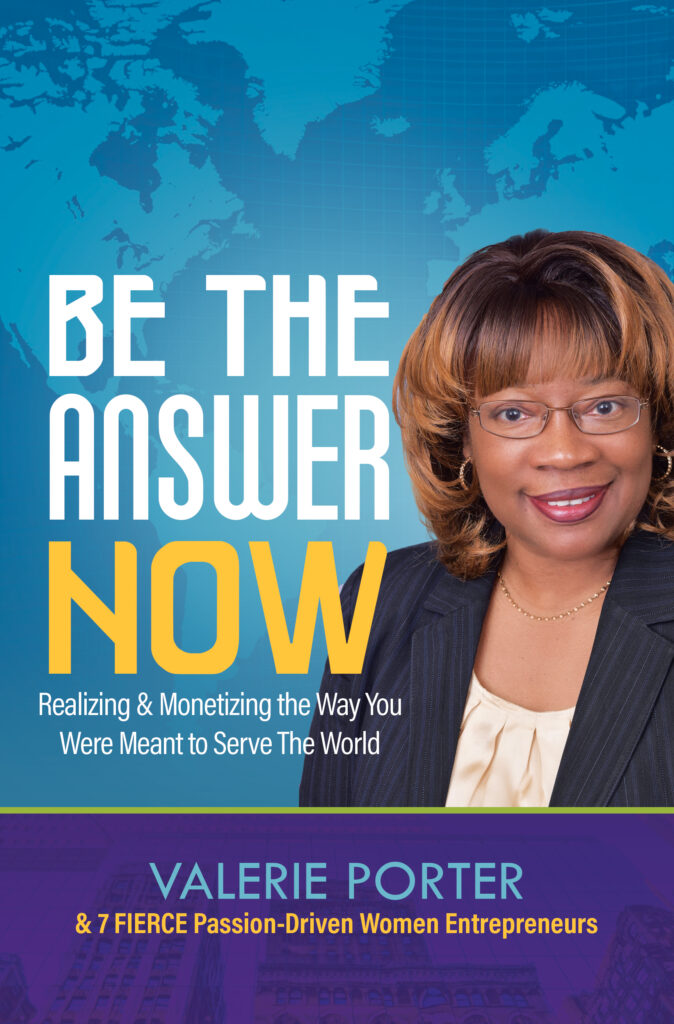 In Be the Answer Now, Valerie Porter shares her journey of how she overcame her challenge with stuttering and realized the value of her own voice. Through her expertise in computer training, she is bridging the gap between generations, bringing people together to communicate and support one another. Valerie's story shows that by helping and focusing on others, you can help yourself to release perfection and to know that what you have to say matters.
Tapinto East Orange/Orange Women's History Month Feature